15 Years
Focus on switch socket
Make good products by heart.

Low voltage electrical benchmarking enterprise
Leading the industry for three consecutive years
Products are exported to more than 100 countries and regions







Shanghai Ouben Intelligent Technology Co., Ltd. was established in Shanghai, China in 2008. It is a professional manufacturer and exporter specializing in the design, development and production of switches and sockets.After 15 years of continuous accumulation, innovation, and transformation, our company has become a benchmark enterprise for low-voltage electrical appliances.

Every product of EUROB is a high-quality product carved by teamwork. Strict attention to details is the key to success, and uncompromising is the bottom line of research and development. Our slogan is to make EUROB quality a symbol.
The product design concept comes from the real life scene, considers the problem from the perspective of the user, does not accommodate, does not try to be aggressive, and does not take self-righteousness.




Only some hot-selling products are displayed here, please go to the product center for more products.
We have complete product certification, only some of the certificates are shown here.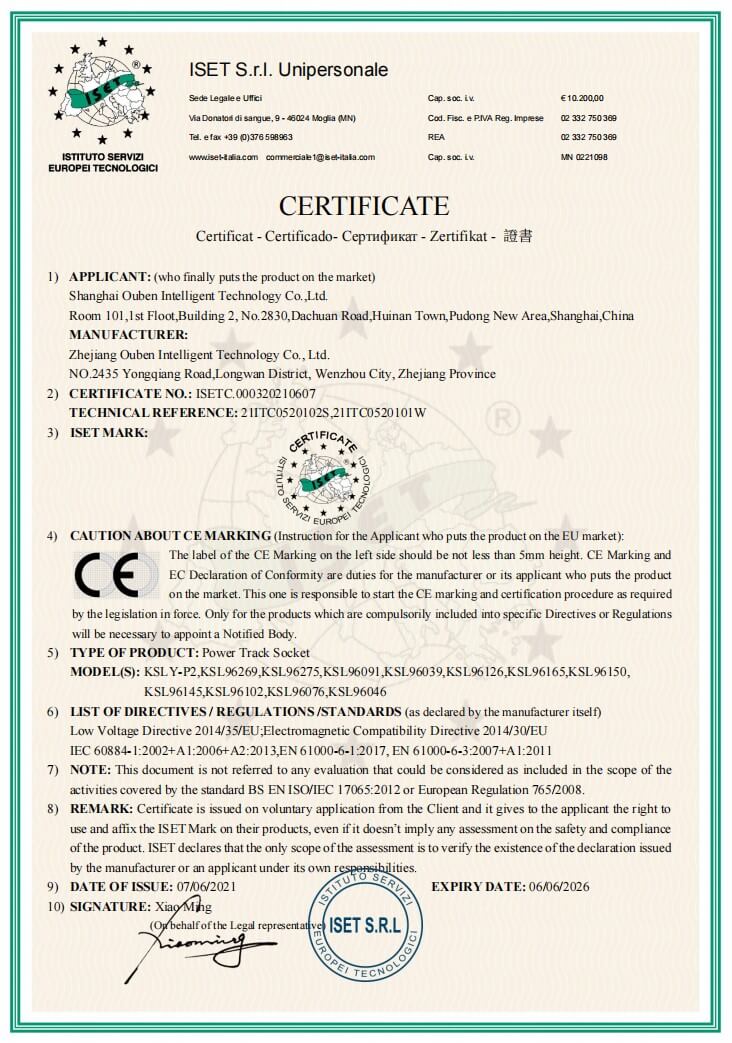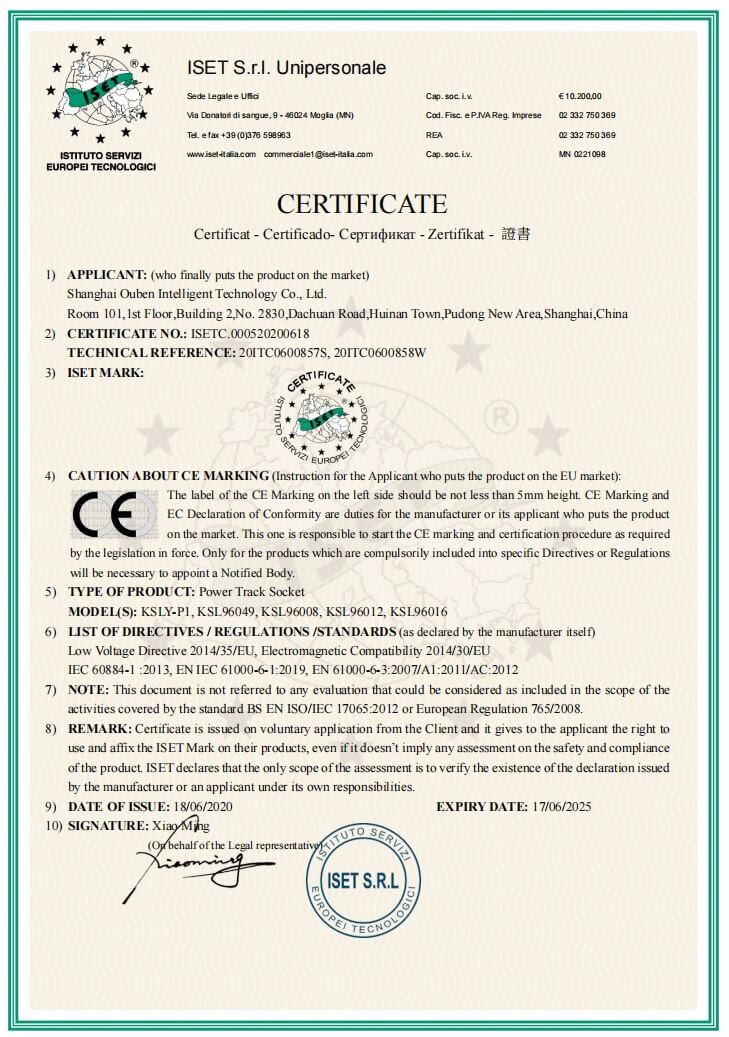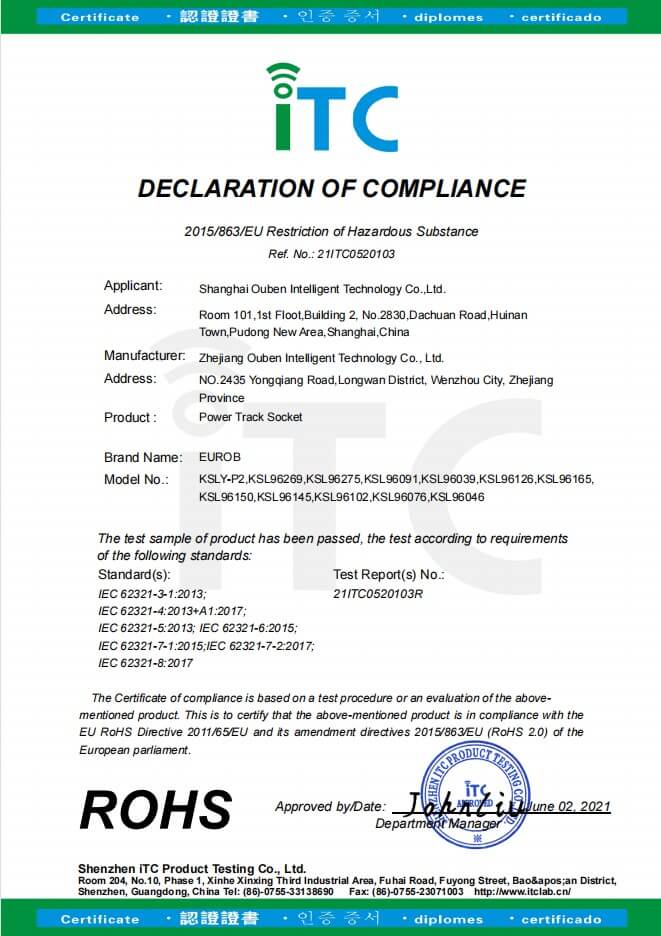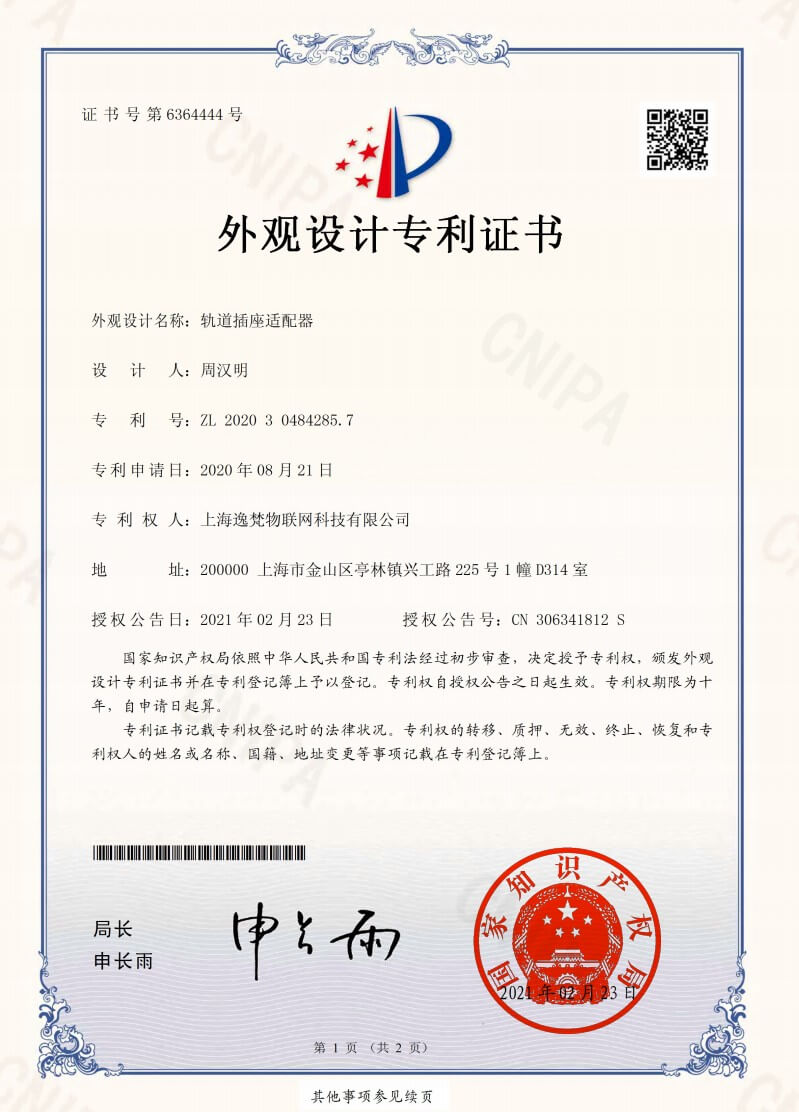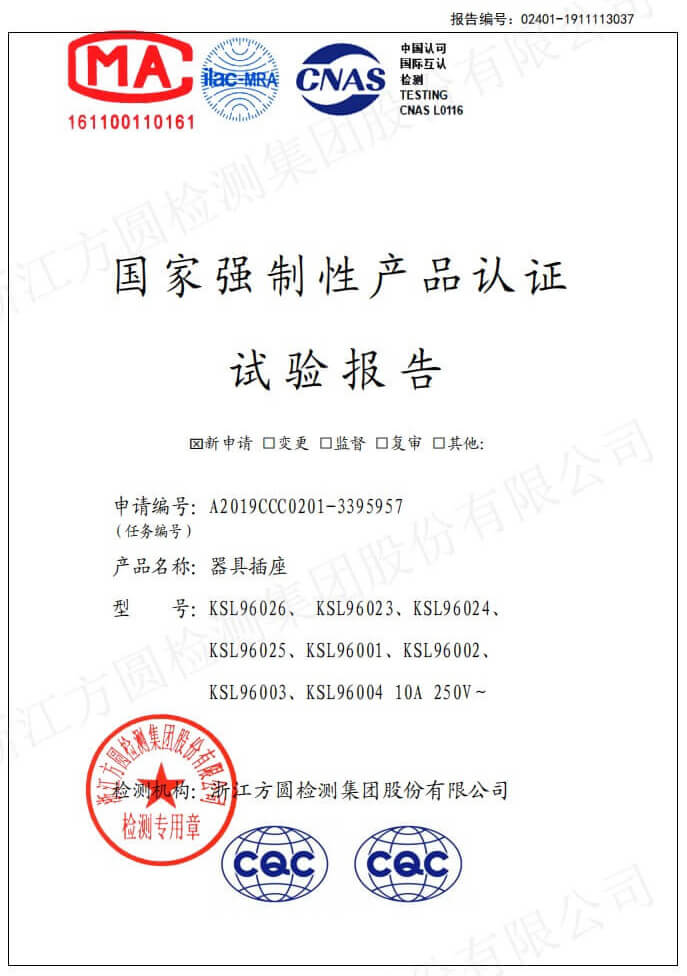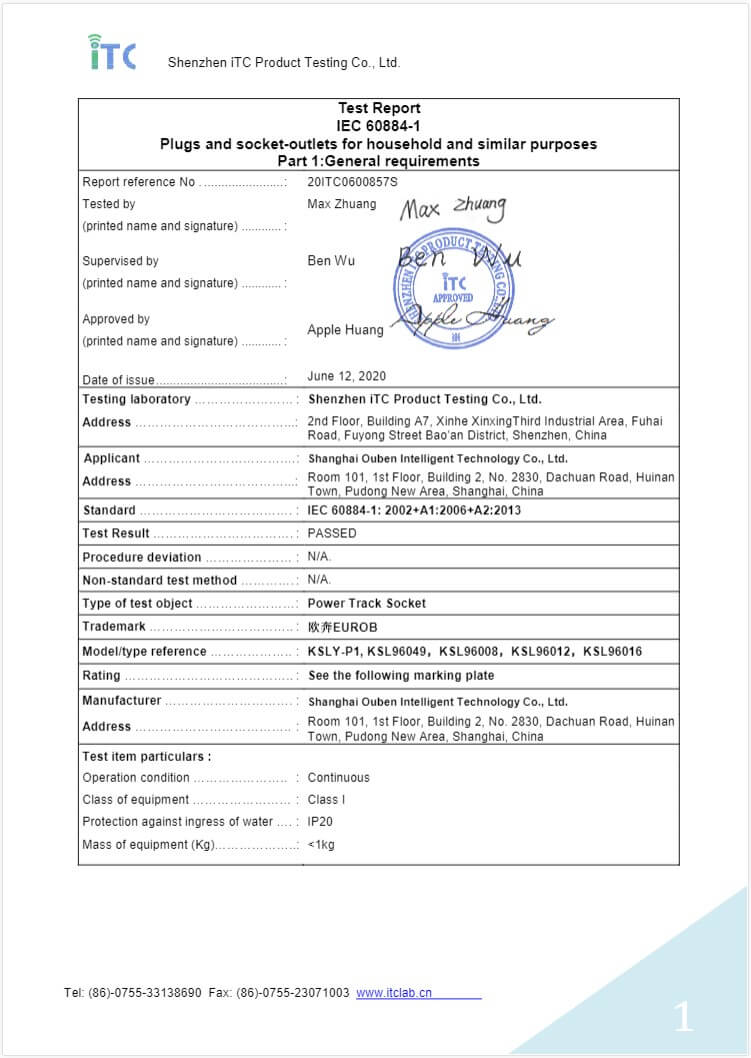 Our years of adherence to quality assurance have earned consistent praise from our customers.
Huizhong Instrument Co., Ltd. is the first listed company in the field of ultrasonic flow measurement in China (stock code: 300371, stock abbreviation: Huizhong). EUROB provides production and technical support for Huizhong's indoor temperature collectors.
On May 20, 2010, Leishi Lighting(NVC) was listed on the main board of the Hong Kong Stock Exchange (stock code: 02222HK). NVC is the most influential leading enterprise in the lighting industry in China. EUROB provides OEM production services for NVC track sockets.
BROADLINK MARKETING SDN. BHD. is a Malaysian top 100 small and medium-sized enterprise that has won many honors such as the 2022 Golden Bull Award and the Super Brand Award. EUROB customizes rail socket related products for reTOUCH.
Get more professional answers
Please contact us for more details about the cooperation and products.
Please be sure to leave the correct email address so that we can reply to your message.